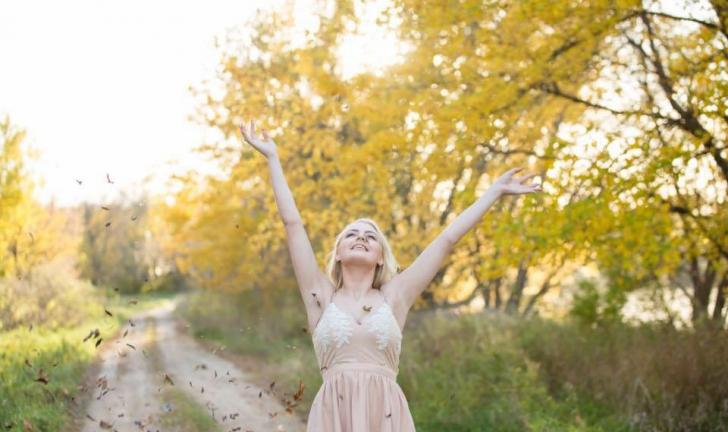 Arnold Franco Memorial Scholarship
Named for Arnold Franco, an insurance executive, philanthropist, WWII veteran, historian, and one of our original board members who served our organization for 53 years, the Arnold Franco Memorial Scholarship gives one American or French student ages 15-18.5 the opportunity to study abroad for an academic semester. The scholarship is awarded to one American or French student in alternating years. 
For the 2020-21 school year, we will be offering one student from France the opportunity to study in the U.S. for the full academic year.
Who Can Apply
One scholarship will be awarded to a qualifying French student age 15-18.5 to study in the U.S. for the 2020-21 academic school year.
English experience required: 3-5 years, depending on age.
Scholarship Includes
Round-trip airfare to the United States
Boarding with a pre-screened American host family
Books, fees, and tuition
Important Dates
Program start date:  August 30, 2020
Program end date:  June 15, 2021
How To Apply
Download and complete the application
Provide a typed essay on how you would use this opportunity
Submit your application, essay, and official school transcripts from the last three years via email to our Scholarship Committee OR via mail to:
Nacel Open Door
Attn: Gina Robertson
101 5th St East, Suite 1900,
St. Paul, MN 55101