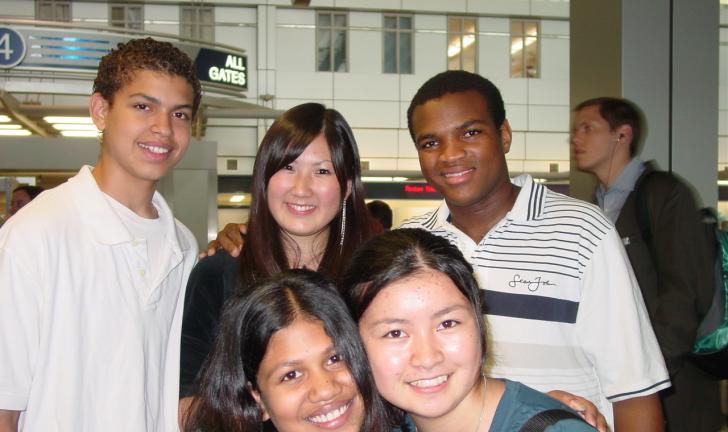 STEM Teacher, St. Paul Preparatory School
To plan, organize and implement Technology and Engineering courses, which will initially include Robotics and Game Art Design, as well as to plan, organize and implement at least one STEM-related club as an extracurricular activity. Courses will be implemented in accordance with the high school curriculum as established by Nacel International School System and Engineering by Design, and will be within a diverse student learning environment that guides and encourages students to develop and fulfill their academic potential.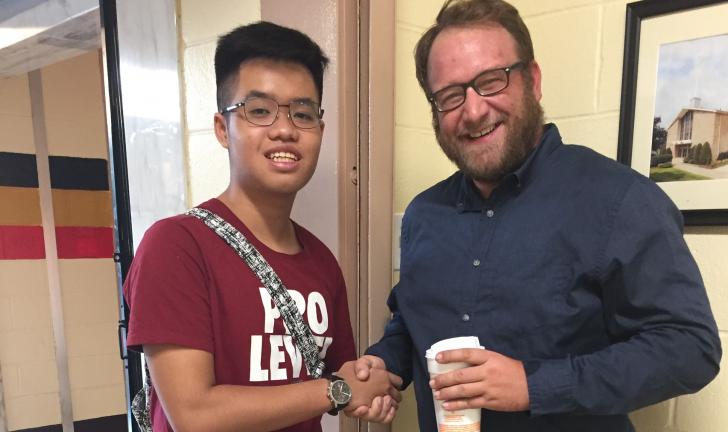 Plan, prepare and deliver instructional activities that facilitate active learning experiences in STEM courses to a diverse student body.
Establish and communicate clear objectives for all learning activities.
Provide a variety of learning materials and resources for use in educational activities.
Identify and select instructional resources and methods to meet students' varying needs.
Instruct and monitor students in the use of learning materials and equipment.
Use relevant technology to support instruction.
Observe and evaluate students' performance and development.
Communicate regularly with students, colleagues and parents regarding student progress and needs.
Assign and grade class work, homework, tests and assignments; provide appropriate feedback in the timeframe established by the school.
Maintain accurate and complete records of students' progress and development.
Update all necessary records accurately and completely as required by laws, policies and school regulations.
Manage student behavior in the classroom by establishing and enforcing rules and procedures; maintain discipline in accordance with the rules and disciplinary systems of the school.
Perform student support duties, including but not limited to counseling students with academic problems and providing academic intervention support.
Remain up-to-date with developments in subject areas, teaching resources and methods and make relevant changes to instructional plans and activities.
Participate in extracurricular activities such as social activities, sporting activities, clubs and student organizations.
Participate in student/parent and school-wide meetings, which includes Bethlehem Academy meetings as advised.
Participate in planning for expanding and developing the SPP STEM program.
Participate in STEM training as warranted and advised, to begin with Game Art Design webinars.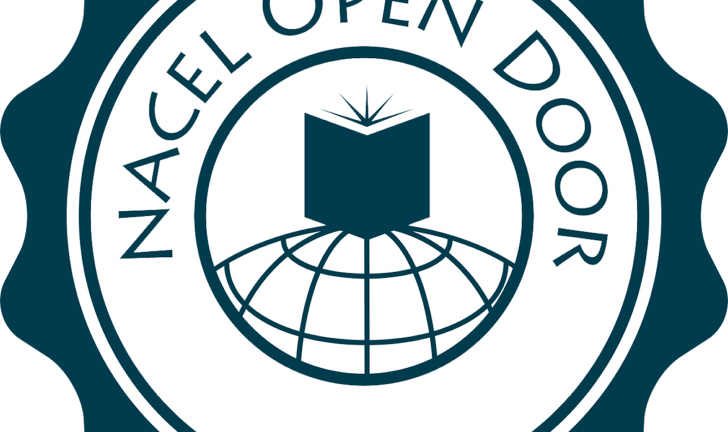 Certified and experienced American high school Technology, Mathematics and/or Engineering teacher.
Bachelor's degree from an American university.
Native English speaker.
Ability to discuss American cultural topics from experience.
Knowledge of relevant technology.
Comfortable working in cross-cultural environments.
Commitment to international education and cultural understanding.
Familiarity with international and/or secondary education programs.
Organizational skills and ability to multi-task.
Leadership skills, flexibility, and ability to work collaboratively.
How To Apply
Please send your resume, cover letter, and salary requirements to Gina Robertson, Director of NISS.